Tap/Click on the icons for some details.
Scroll down for more information.
Super Simple. Crazy Fast.
InvisaGig is blazing fast wireless internet connectivity, without complex configurations or setup.
Click, or tap, the icons on the InvisaGig image to learn more, then scroll down and explore for even more!.
Featuring the Quectel RM520N-GL Modem
We install the modem and pair it with our purpose-built platform, letting you tap into the blazing fast potential of 5G technology. No complicated installations or confusing configurations.
A simple connectivity solution for the rest of us.
An easy-to-use connectivity platform, NOT a another router. Designed to work seamlessly with your existing router or WiFi system. Eliminate complexity by simply  configuring InvisaGig and connecting it to your existing router's Ethernet WAN port for immediate online access.

No router? No problem! The InvisaGig can be directly connected to a device such as a PC or mobile device (USB-to-Ethernet adapter may be required).

Simple.

We made a modem user interface without frills and fancy graphics to keep your experience simple and straightforward.
There is no advanced user mode.
This is advanced tech but with simple controls.

Adaptable.

Equipped with four SMA antenna connectors. You can use the included ultra high quality paddle style dipole omni-directional antennas, or you can connect high quality coaxial RF cabling to upgrade your signal with a high powered outdoor antenna system.

Complete.

Everything you need to connect your InvisaGig to any ethernet equipped device is included. All you need to add is your data plan and SIM card.

The Fastest.

Featuring the Quectel Wireless RM520N-GL.
Leveraging advanced 5G technology of Qualcomm's Snapdragon x62 SoC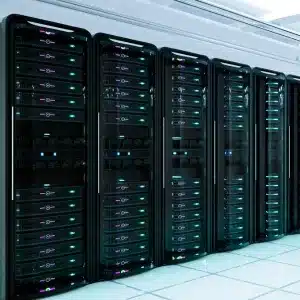 Official InvisaGig Retailers